Gone are the festivities of summer, sunny days at the beach, and late-night partying with friends. As the COVID-19 virus continues to wreak havoc on our planet, and social distancing is the new characteristic of life, it's hard to conceptualize the idea of a healthy planet Earth.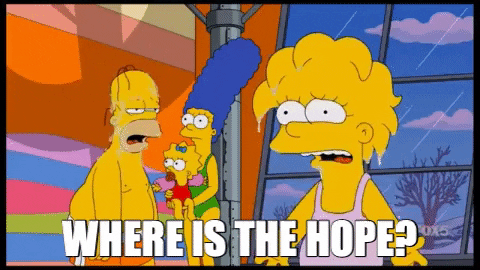 Apart from the social destruction is having to attend online classes, which is a tragedy. The first week of distance learning had me drowning.
Luckily, I have apps like Youtube or Twitter and my Stephen King books to keep me entertained during this quarantine. Thank you!
But back to the concept of apps! Have you ever wonder what goes into the development of an app? Today's technology has gifted users with many great apps that help make our lives easier and efficient! from organizing our home to making dinner.
Remember how tragedic I felt about distance learning? In Communications Technology 160, I got the opportunity of creating an app, both a challenging and rewarding experience. By applying the design techniques of alignment, repetition, and use of contrasting colors. Unscratched offers a stay at mom or first-time bakers, the chance to enjoy home baking without the hassle!
Carrot cake, pineapple upside-down cake, or marble cake, sounds delicious? But try making them from scratch, yikes! However, with easy to follow recipes, live demonstrations, and Baker's chitchat, the concept of home baking is unscratched.
Although Youtube offers baking videos, most subscriptions feature advanced techniques such as "How to make a three-tiered wedding cake with fondant" without diving into the basics of baking first! Unscratched makes combining eggs, sugar, and flour and creating light and fluffy homemade goods with a few simple tools and decorations.
Bakers' chitchat is a feature not offered on most apps, where users can chat directly in live demonstrations, or direct message, Chelsea Romena, for any help with tips of tricks with push notifications, so you never alone when baking!
Decorating takes precise skill and a few years in the kitchen? Wilton cake ideas and more offers videos and tons of equipment to get you started! But, you don't need to pipe roses onto a cake for it to be stunning, sometimes a simple border or icing does just the trick. With Unscratched's easy to follow icing techniques, you can create baked goods with the Wilton presentation in half the time!
Welcome to Unscratched, the app that takes the concept of home baking and makes it unscratched. So bake on with your family and friends, it's sure to bring tons of smiles!